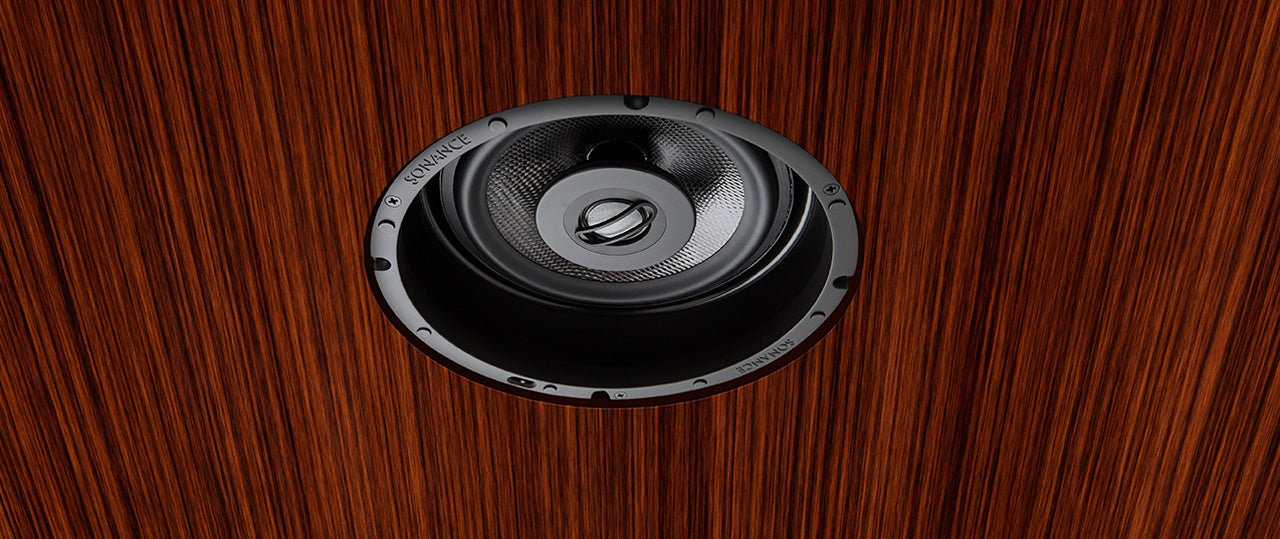 Audio & Video Installation
We sell solutions, not boxes. when you buy a boxed product, you own the box as soon as you walk out the door. at the sound store, we own the solution through the design and installation process until the system makes you smile.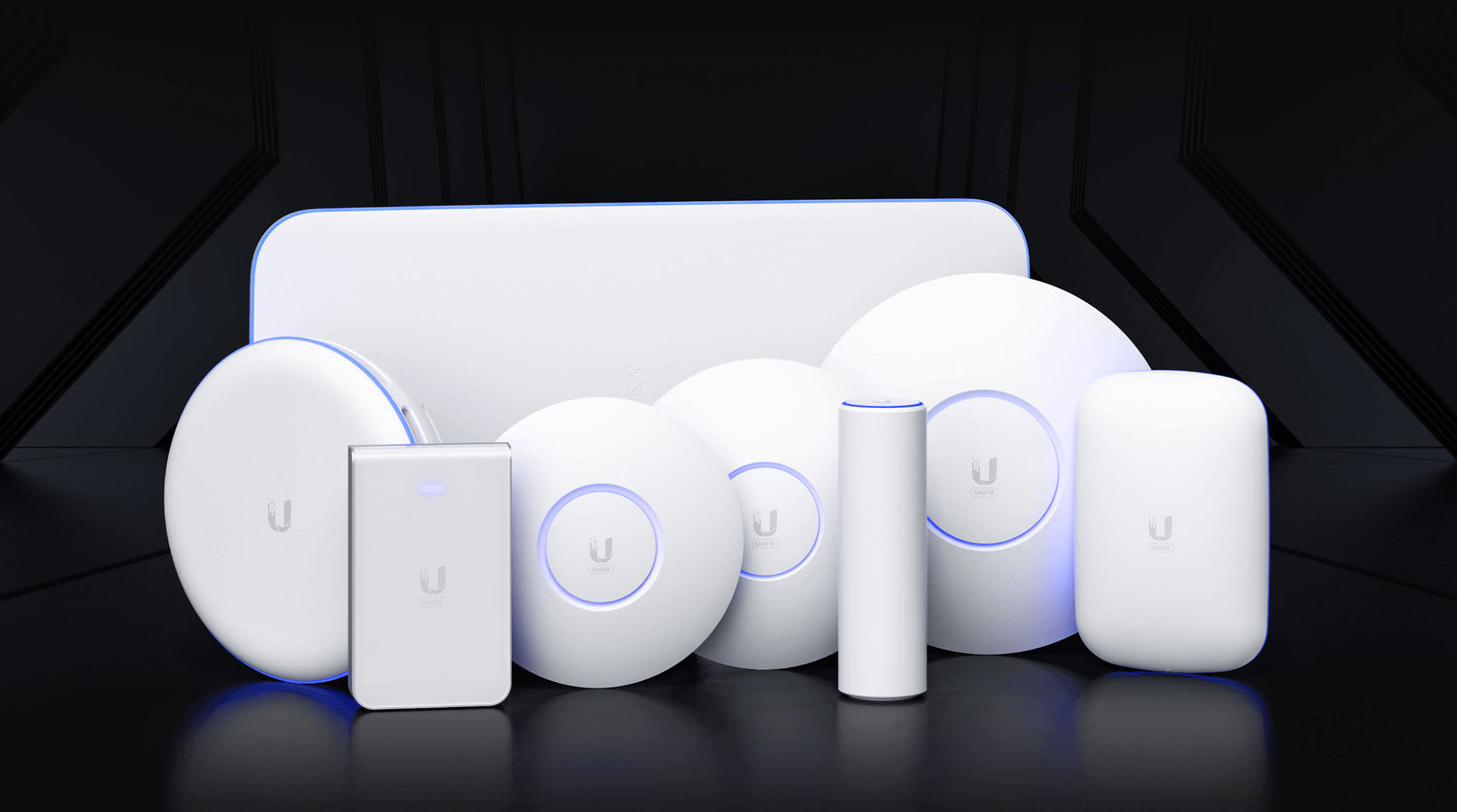 WiFi & Networking
We listen first. by listening and understanding your vision, we ensure that you have the right wifi/networking architecture, the perfect design and the right product combination to build a solution uniquely suited to your life.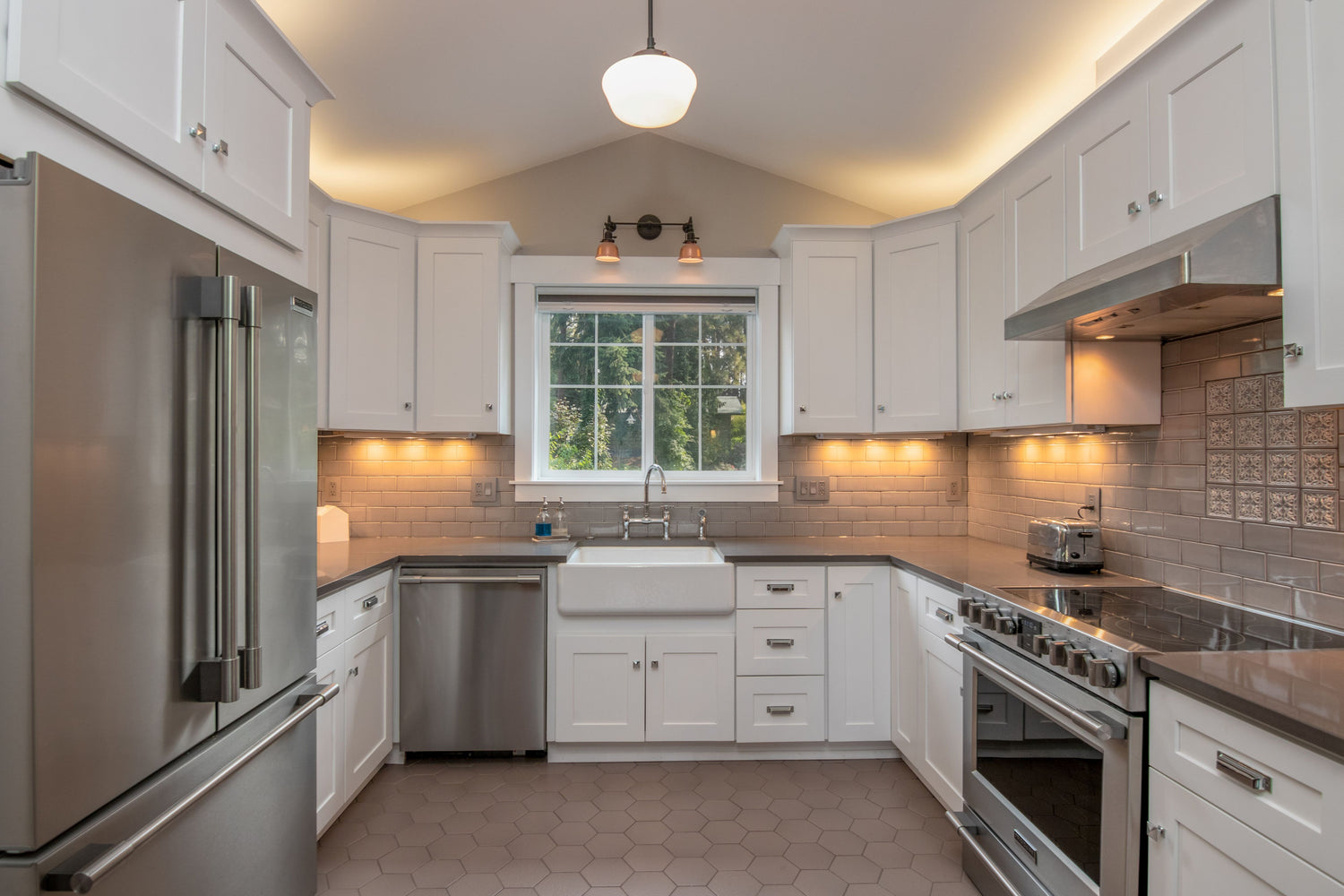 Lighting Automation
Lighting automation makes it easy to create the right mood for every occasion, improves home safety and security and supports energy efficiency. be sure of a warm welcome home every night, talk to the sound store team.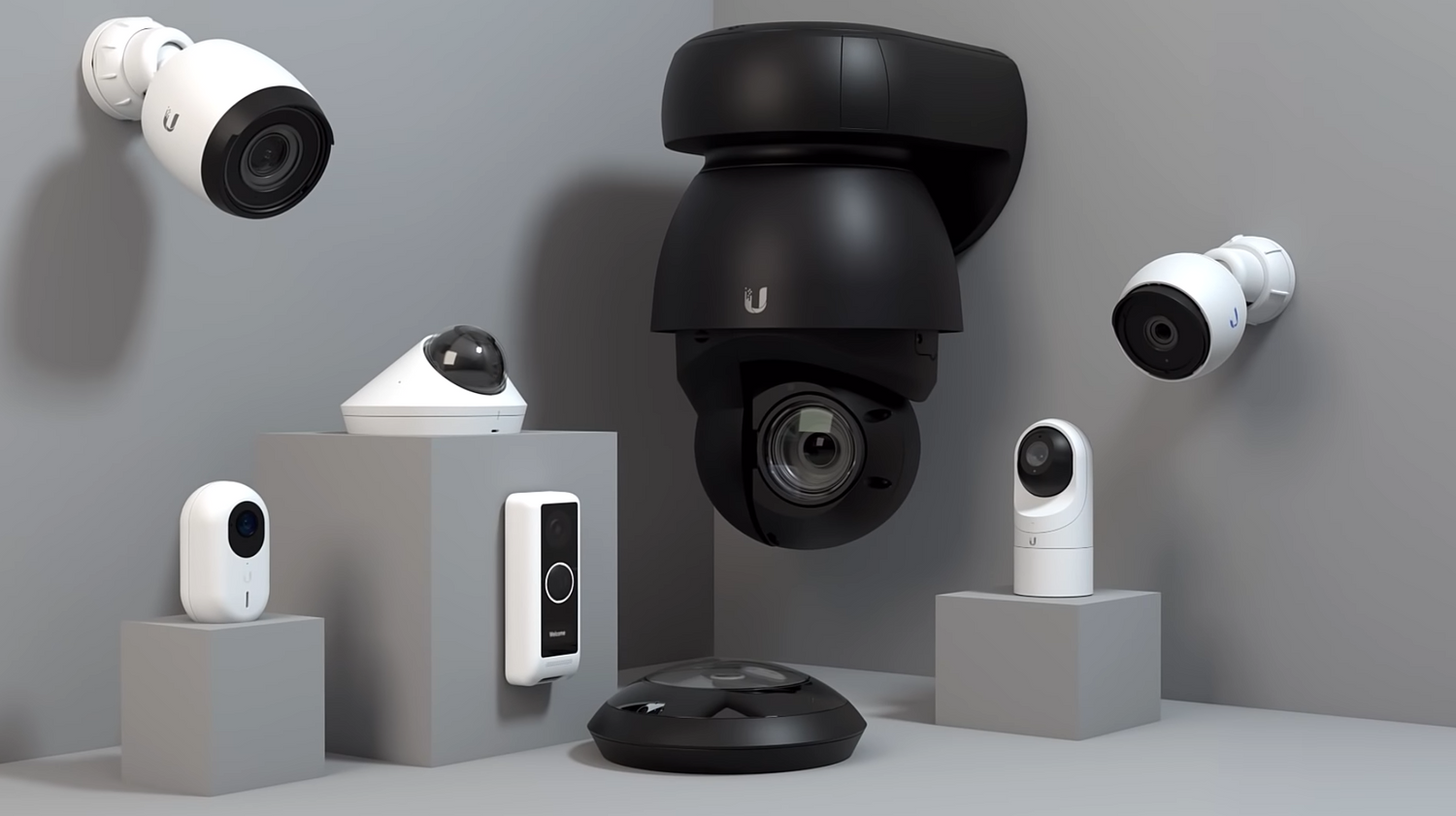 Home Security
Protect your loved ones, home, and property around the clock and keep a watchful eye on your home, even when you're away by installing effective, custom-designed home security automation. With a 2-year warranty on any installation, you can be sure that we'll look after you and your gear.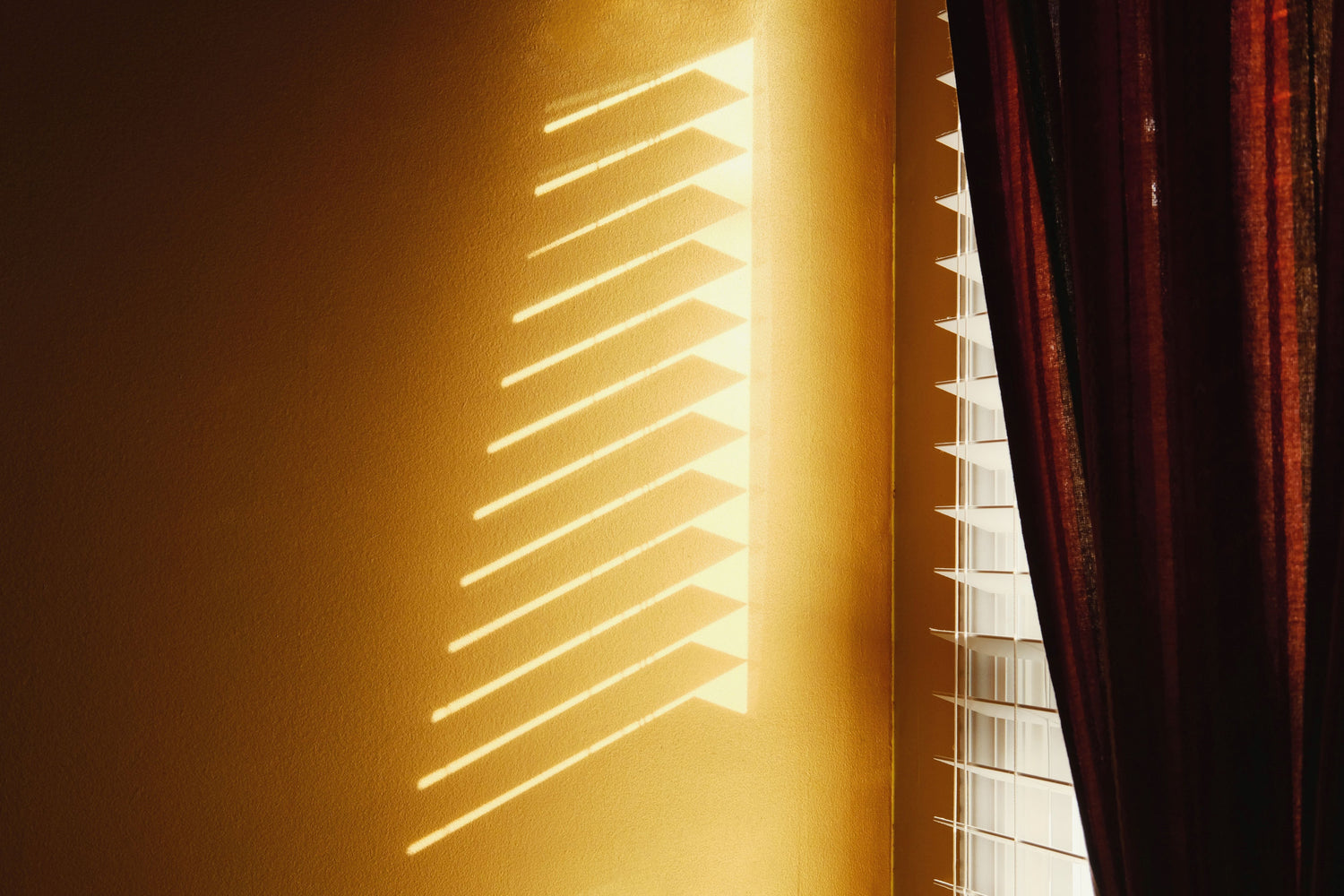 Shade Control
Whether you're relaxing, listening to music or watching a movie, we can install automatic lighting, shade and temperature controls at the touch of a button. create the perfect setting for every experience.
Custom technology solutions for YOU
Everyone is different. By listening and understanding your requirements, we add our years of experience to help you select the right products and turn them into a tailored solution that will deliver more than you imagine. We have the technical knowledge to take you along the simplest path to beautiful sound. Function and form are equally valued throughout our design process so clean, beautiful lines are as important to us as breath-taking sound.
The "can-do" people
We won't tell you what you can't do. Our expert design and installation team focuses on problem-solving to deliver your dream audio and visual outcome. Whether you're looking for a home theatre, sound system, video system, security system or automation, you can count on us to think outside the box and create a beautiful soundscape for your daily life.
Building or renovating?
Multi-rooms, multi-moods. Let everyone choose their own vibe without conflict by creating differentiated audio zones throughout your home. Whether you're building, renovating or simply fancy a change, we take on commercial and domestic audio-visual projects of all sizes - it's your smile at the end of the job that counts.
New Builds

Ideally, we'll work with you during the early stages of your new build because you only get one chance to get the infrastructure right. Come and discuss your plans and needs with us today.

Rennovations

We love working with you to create your ideal home environment using a wide range of innovative technology. We offer design and installation of great WiFi infrastructure for seamless streaming, audio visual perfection, a robust framework for home security, automation of lighting, blinds and so much more.

Commercial Spaces

Whether it's background music, video signage, board room AV and remote conferencing, automation, security or networking and WiFi, the expert team at The Sound Store can get the job done with the maximum benefit and the minimum impact on day-to-day business.
Book a consultation with one of our friendly experts.